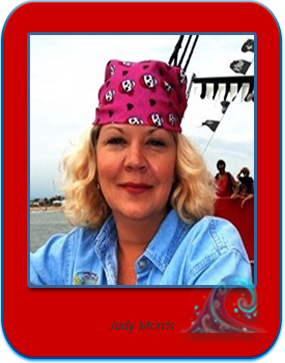 About Me and My Design Style
Standard design does not inspire me. My passion is creating unique or whimsical websites that capture the essence of the companies or people they represent.

For 20 years I was a credit union Compliance Specialist. Frustrated by how boring regulatory computer-based training courses were presented, I set sail in search of a better solution. I enrolled in college and pointed my compass towards a programming degree.

While exploring various channels of technology, I found a new passion for web design. When I changed course from programming to web development, I opened up another passage in my life. My business name Ahoy Webby and my sailing ship logo are symbolic of my exciting new journey.