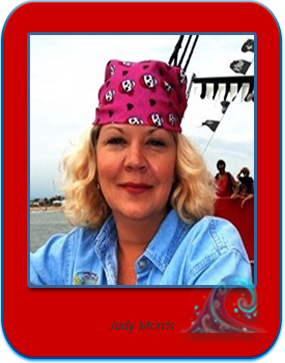 About Me and My Design Style
Standard design does not inspire me. My passion is creating unique websites that portray or capture the essence of the companies or people they represent.

For 30-years I worked in the areas of lending and compliance for financial institutions. I've always had a knack for configuring systems and loved doing computer stuff in my personal time. So, before taking early retirement I decided to enroll in college and pointed my compass towards a degree in technology.

It was while exploring various channels of technology, I found a passion for web design. When I charted a course toward internet development, I opened up another passage in my life. My business name Ahoy Webby and my sailing ship logo are symbolic of my exciting new journey.